Why Choose Our Wholesale Tiles?
Tiles add a touch of sophistication or creativity to any space, and they are also incredibly functional. Wall tiles work fabulously as splashbacks in kitchens, cafes, restaurants, beauticians, hairdressers, and any other businesses where cleanliness is vital. Floor tiles are great for large surface areas in retail or commercial spaces with a good deal of foot traffic. There are also particular types of tiles that provide greater slip resistance making them more suitable for outdoor applications. Our range at Johnson Tiles are perfect for all kinds of business and commercial industries, and residential applications.
Shop Our Most Popular Wholesale Tiles
Make sure you check back in regularly, as our beautiful tile ranges change from time to time. Looking for a particular style? Simply ask our friendly sales teams, who are always on hand to help you with selecting wholesale tiles.
Get Inspired by Our Range of Wholesale Tiles
Design Hub
With locations across Australia and New Zealand, visiting a Johnson Tiles showroom is the best way you can plan a flooring future. Our Design Hubs let you see our tiles up close, while our tiling experts can help you find the best fit for your needs and tastes. For commercial partners, we also offer exceptional prices on all our wholesale tiles.
Visit Us Today
Tile Visualiser
Discover the right tiles for any room with our Visualiser tool. Mix, match, visualise. Play and swap tiles with ease while viewing the results in real home settings.
Get Started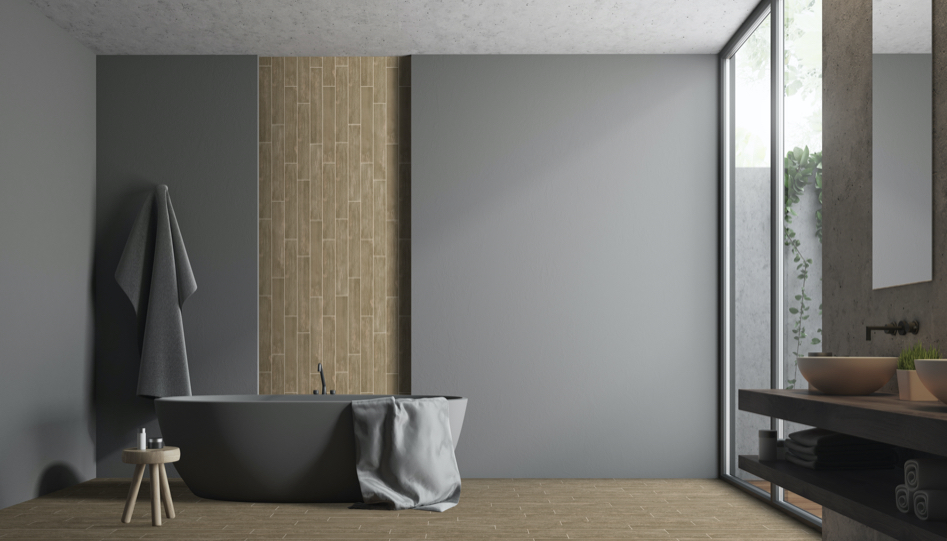 10 Year
Warranty
120 Years of
Manufacturing Experience
Available Australia &
New Zealand Wide
Commercial &
Domestic
Discover Johnson Tiles
At Johnson Tiles, we are proud to be your ultimate source for wholesale tiles, seamlessly blending tradition with innovation. Founded by the Johnson family in 1901, our legacy continues to grace homes, offices, and landmarks worldwide. Crafted with English artistry and modern techniques, our designs cater to diverse styles, ensuring awe-inspiring spaces. Our commitment to excellence is exemplified by quality tiles that captivate both visually and functionally. With self-owned facilities in Malaysia and China, our manufacturing prowess ensures unmatched reliability. Choose from our array of modern and traditional tiles to infuse your spaces with unique charm. Experience the journey from raw materials to impeccable tiles, where craftsmanship meets cutting-edge technology. Elevate your design visions with Johnson Tiles, where every tile tells a tale of creativity and quality.
About Us